Features
Manufactured from high quality stainless steel.

2-speed motor block with a regular hopper.

5L food processor bowl included, complete with a hub & serrated blade.

Waterproof led-lit control panel, easy to clean & better visibility.

Allows programming by time.

Pulse switch for foods needing that extra power.


Technical data

Ext Dimensions W284 x D374 x H439mm.

Bowl Dimensions Ø240 x H150mm.

Bowl Capacity 5 liters.

Speed 1500 - 3000rpm.

Weight 22kg.

Power supply 380V-400V/50Hz; 3N PE

Total loading 900-1500 W


*Remark: Supply voltage for Thailand used
Standard Equipment
Hub with toothed blades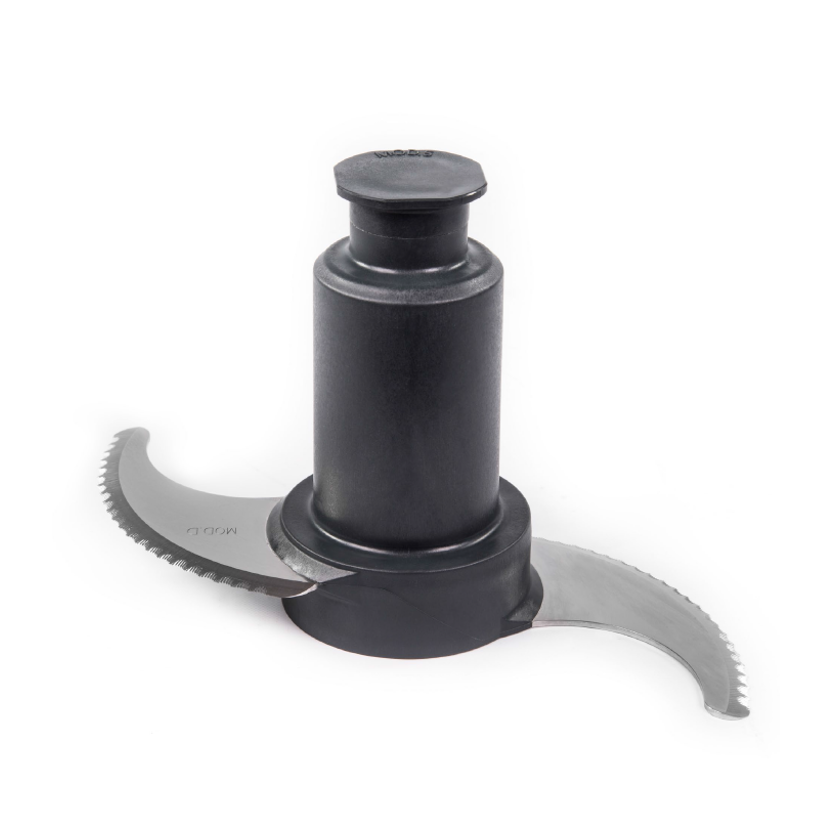 Optional Equipment
Hub with flat blades for raw meat and fibrous products.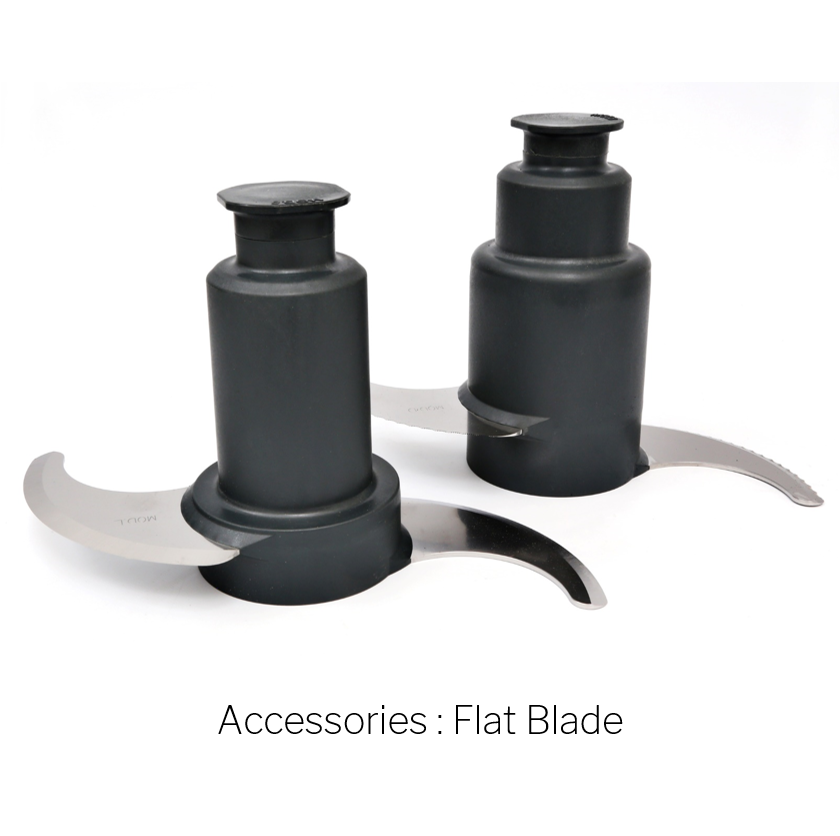 Hub with perforated blades for preparing egg whites, sauces, etc.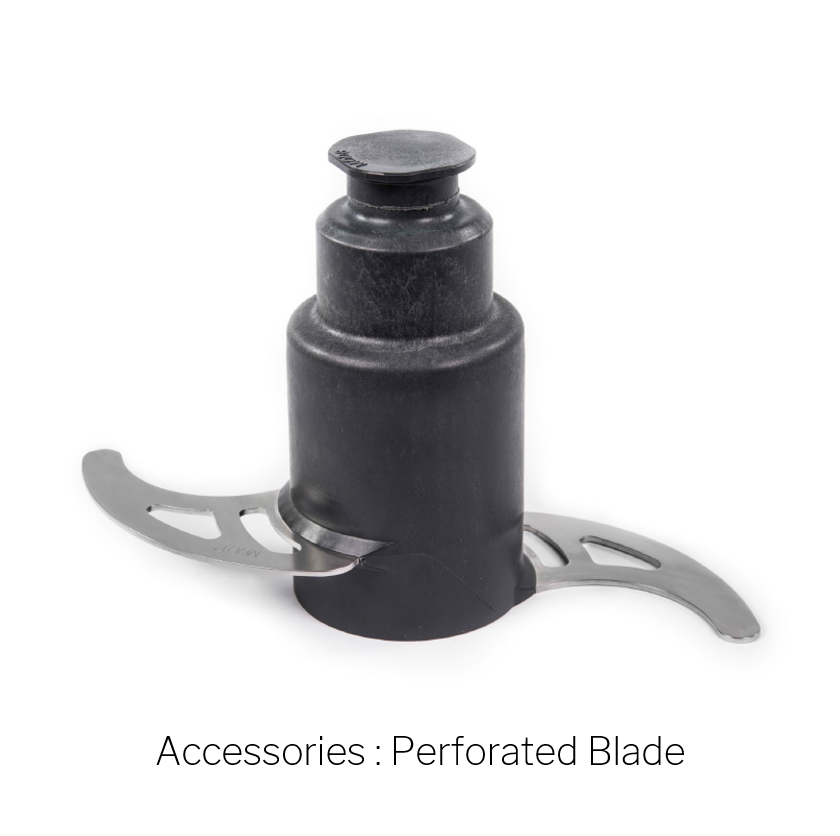 Cut&Mix" Scrapers for obtaining a more homogeneous final product to be produced and avoids overheating.
For consultation or more product detail, please click here to contact us, call 083-540-9387

or add Line ID https://bit.ly/2YRvoG2