Features
System: Enterprise.
Body and hopper in stainless steel.

Motor unit and cutting unit in aluminium.
Mincing head blockage that ensures a perfect cut.

Sturdy and ventilated motor.
1 knife and a Ø 6 mm. mesh plate included.


Technical data

External dimensions (WxDxH)mm 227 x 470 x 410

Capacity per load 17.3 Kg

Noise level (1m) < 70dB(A)

Back ground noise 32 dB(A)

IP Protection grade IP21

Power supply 230V/50Hz; 1N PE

Total loading 440 W

*Remark: Supply voltage for Thailand used

Default equipment
Enterprise system, aluminium cutting unit.

Ø 6mm. mesh plate.
Optional equipment
Mesh plates of different sizes: 4.5 / 6 / 8 mm.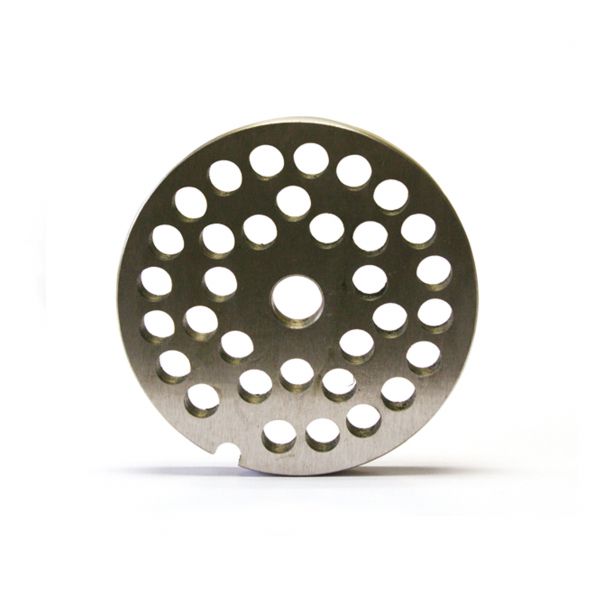 For consultation or more product detail, please click here to contact us, call 083-540-9387

or add Line ID https://bit.ly/2YRvoG2